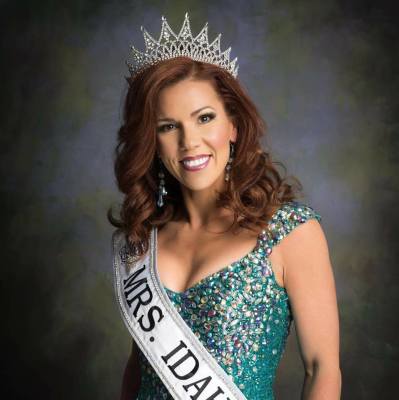 Mrs. Idaho United States 2017 - Haley Hunter
Platform - Austism


Haley Hunter is a proud mother of four, including her son, Wyatt, who has Autism.  Through the years, Haley has learned from so many people in the community, who have worked with Wyatt and have helped him overcome challenges, far surpassing expectations. It's these remarkable people, as well as Wyatt being a constant example of drive and perseverance, that have inspired her pageant platform, "Empowering Individuals with Special Needs." She believes this can be achieved by assisting individuals with special needs in being involved in the community, as well as raising awareness to some of the challenges they face. Volunteering with organizations that align with her platform, such as the Miss Amazing program, which offers girls and women with disabilities a chance to shine onstage through pageantry, is just one of the many ways that she has been involved in the special needs community. Haley is excited about the future and the opportunity to stand up and stand out for these beautiful people.

Ms. Woman Idaho United States 2017 - Kristy Childers
Platform - Your Worth

Kristy is a mom to 5 girls and has a 2-year old grandson, and will soon be the stepmom to 4 more kids.  She is passionate about her faith in God, her relationship with Jesus, and she is very involved in kids' ministries at Capital Church in Meridian.  She has been self-employed as a nail tech for over 20 years and enjoys the many relationships she has built through the years with her clients.  She enjoys boating at the lake, hosting family dinners and holidays, scrapbooking and card making, and she loves riding her Harley.  Kristy is running for Ms Woman Idaho to teach people of all walks, genders and ethnicity to find their true value and worth, and she hopes her journey will inspire others to step out of their comfort zones and reach for their dreams.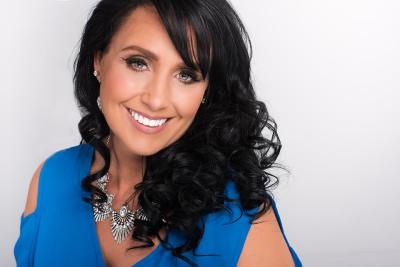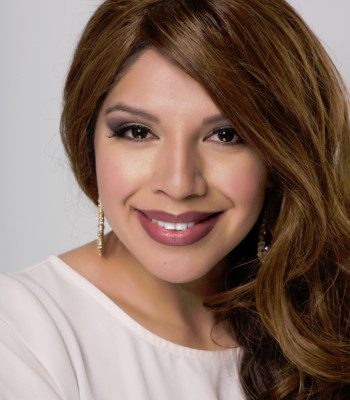 Miss Idaho United States 2017 - Amy Mireles




Platform - Adopt a Rescue

Amy Mireles created her platform Huskies & Malamutes- Adopt a Rescue, which strives to promote 4 key points: learn, donate, foster, adopt. This was inspired by her majestic rescue, Chico the husky. He's been her sidekick since 2013 and still going strong. In addition to her platform, she gets a thrill out of running, traveling, creating crafty projects, and cheering on her beloved New York Yankees to win another world series
Ms. Idaho United States 2017 - Kristen Tatilian

Platform - Children's Miralce Network

Kristen has been in collaboration with the Children's Miracle Network since 2010. She has been fundraising, collecting supplies, & conducting "princess visits" for her local CMN hospital. Her platform promptly became even closer to her heart after her own daughter, Harper Ann, was born June 3rd, 2016.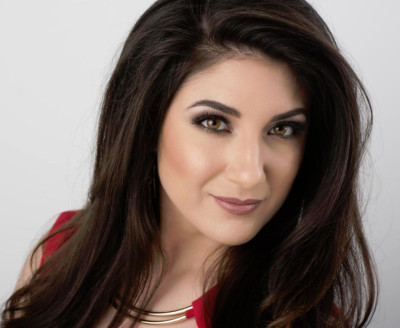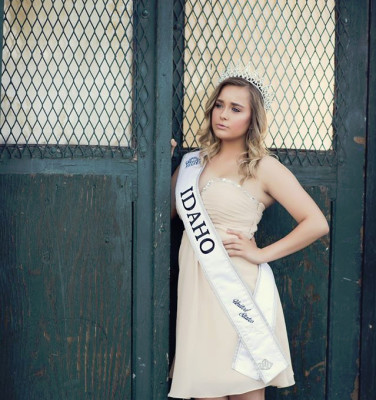 Miss Jr Teen Idaho United States 2017 - McKenzee Blackburn

Platform - American Cancer Society

Mckenzee is very outgoing and passionate in everything she does. She strives to get the message out to always fight and never give up. Mckenzee is promoting the platform "American Cancer Society" in remembrance of her grandmother and to help others in need. Mckenzee plans to pursue a career in the medical field in hope to find a cure for cancer.


Miss PreTeen Idaho United States 2017 - Rachel Stubbs

Platform - Keep Calm and Read a Book

Rachel Nicole Stubbs is so excited to be your Miss Preteen Capitol City United States 2017. She is a 10 year old student who loves singing in her school choir, drawing, reading, running and spending time with her family and friends. Her pageant platform is Keep Calm and Read a Book. Her goal for the year is to read 50 books and share her love of reading with others.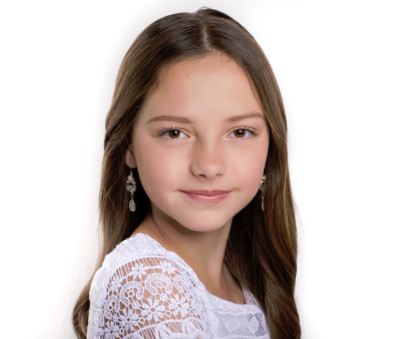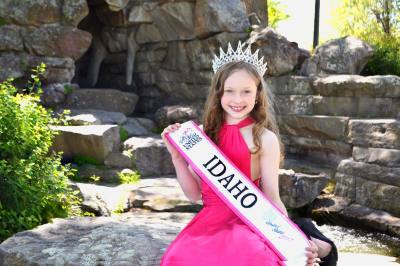 Little Miss Idaho United States 2017 - Lizzy Caldwell

Platform - Every Little Bit

Elizabeth "Lizzy" Caldwell is the daughter of Brian and Stefani Caldwell of Star, Idaho. Lizzy is a competitive gymnast and is currently a level 5 which means she can be found practicing back-walk overs on the beam and back tucks off the high bar. As a Level 4 gymnast, she was Idaho Junior A division All Around, Vault, Bars and Beam champ. When she is not at the gym, she can be found practicing the piano, drawing, cuddling her kitty and hanging out with her friends. Lizzy's platform is "Every Little Bit" you do matters. If it is volunteering, helping a friend, collecting food, etc all of it is important.